Key Publications
Members celebrated the 10-year anniversary of the TBDA with a commentary published in Nature Medicine about the mission, advantages and disadvantages of the collaboration model, scientific contributions, and medical contributions.
Read Article
New Members
The TBDA welcomed two new members after the October 2021 semi-annual meeting.
Read Article
Member Representatives in the News
Congratulations to Eric Rubin who was recently elected to the National Academy of Medicine (link) for "pioneering bacterial genetic tools being used to create the next generation of anti-tuberculosis drugs" NEJM tweet 10/18/21.
Read Article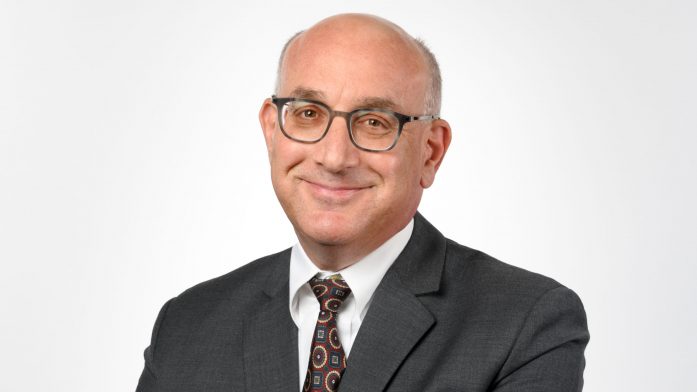 Tuberculosis in the News – New York Times
Tuberculosis, Like Covid, Spreads by Breathing, Scientists Report. The finding upends conventional wisdom regarding coughing, long thought to be the main route of transmission.
Read Article
Tuberculosis in the News – The Washington Post
Opinion: Tuberculosis deaths are rising again — and covid is to blame. The WHO's annual tuberculosis report, released Thursday, estimates that last year there were 1.3 million deaths, marking a return to the 2017 level and the first year-on-year increase since 2005.
Read Article
Tuberculosis in the News – The New England Journal of Medicine
Covid-19's Devastating Effect on Tuberculosis Care — A Path to Recovery
Read Article