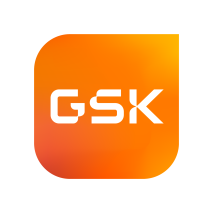 Tuberculosis Discovery
Tres Cantos, Spain
Member since 2012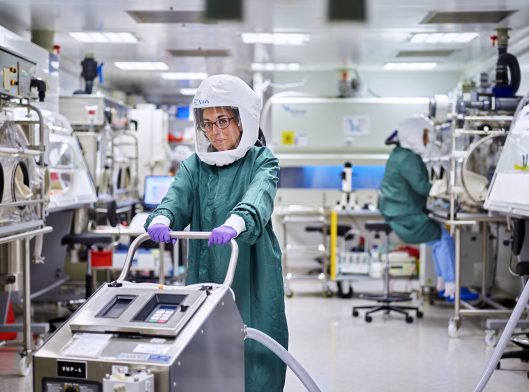 Representative
Robert Bates, Ph.D. Director, Head of Tuberculosis Discovery
Team
Carlos Alemparte
David Barros
Joel Lelievre
Eugenia Meiler
Beatriz Rodriguez-Miquel
Modesto Remuiñán
Silvia Gonzalez
And many others…
GSK is a science-led global healthcare company. Our purpose is to unite science, talent and technology to get ahead of disease together. And our work to improve Global Health is integral to that purpose.
In Global Health, our ambition is to positively impact 1.3 billion people in the next 10 years with a focus on developing new vaccines and medicines that reduce the impact of AMR. We will do this by progressing our innovative Global Health pipeline, expanding sustainable access to vaccines and medicines and strengthening health systems, in collaboration with our partners.
We are committed to developing new medicines for TB – the world's biggest infectious disease killer and the cause of more than one third of all deaths attributable to antimicrobial resistant organisms. 10 years ago, GSK signed on as one of the founding members of the TB Drug Accelerator (TBDA). Since then, we have valued TBDA's role in creating space for collaboration between industry, academics, and other organizations to drive the discovery of new candidate medicines so we can get ahead of TB. GSK's dedicated Global Health R&D unit in Tres Cantos has been able to work through this consortium to progress multiple assets, including GSK2556286, a new chemical entity with a novel mechanism of action related to cholesterol catabolism, which is now in FTIH studies.
Role & Expertise
GSK's R&D site in Tres Cantos, Spain is made up of approximately 120 scientists encompassing all areas of drug discovery: biology, chemistry, and pharmacology. This experienced team has been focused on the discovery of new drugs for Global Health infectious diseases for over 20 years. Facilities include Biosafety Level 3 laboratories for working with infectious agents such as Mtb.
GSK's internal research in Global Health is complemented by the Tres Cantos Open Lab Foundation, which since 2010 has allowed independent researchers to access GSK R&D facilities, resources and expertise to help them advance their own research focused on medicines for endemic infectious diseases.
Links
More